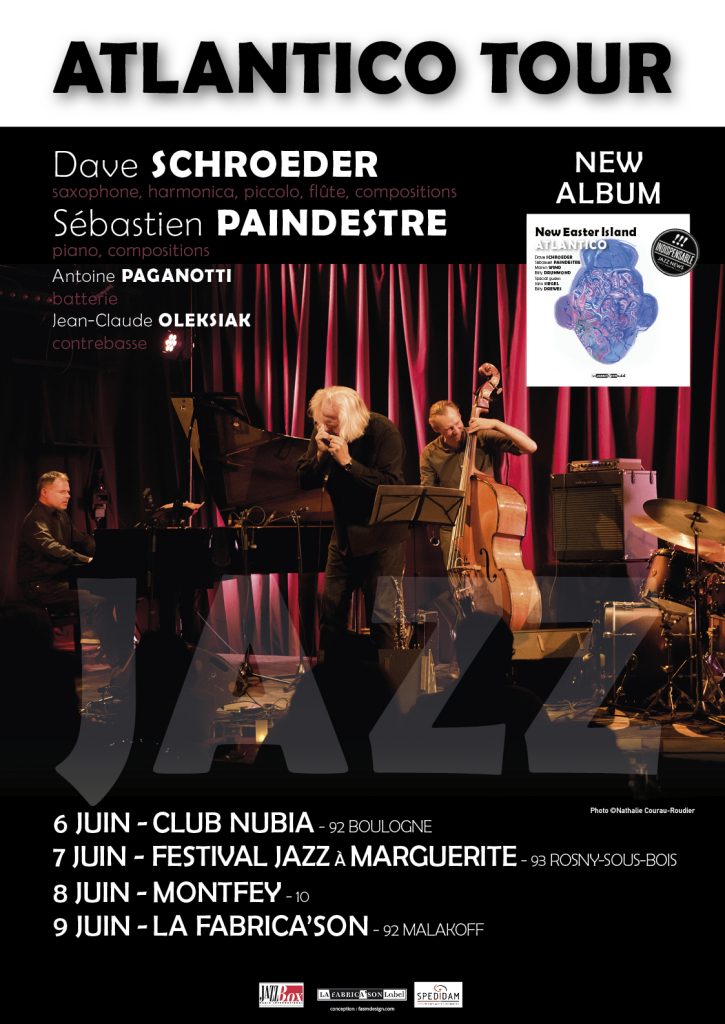 Japan Tour with Nicolas Prost !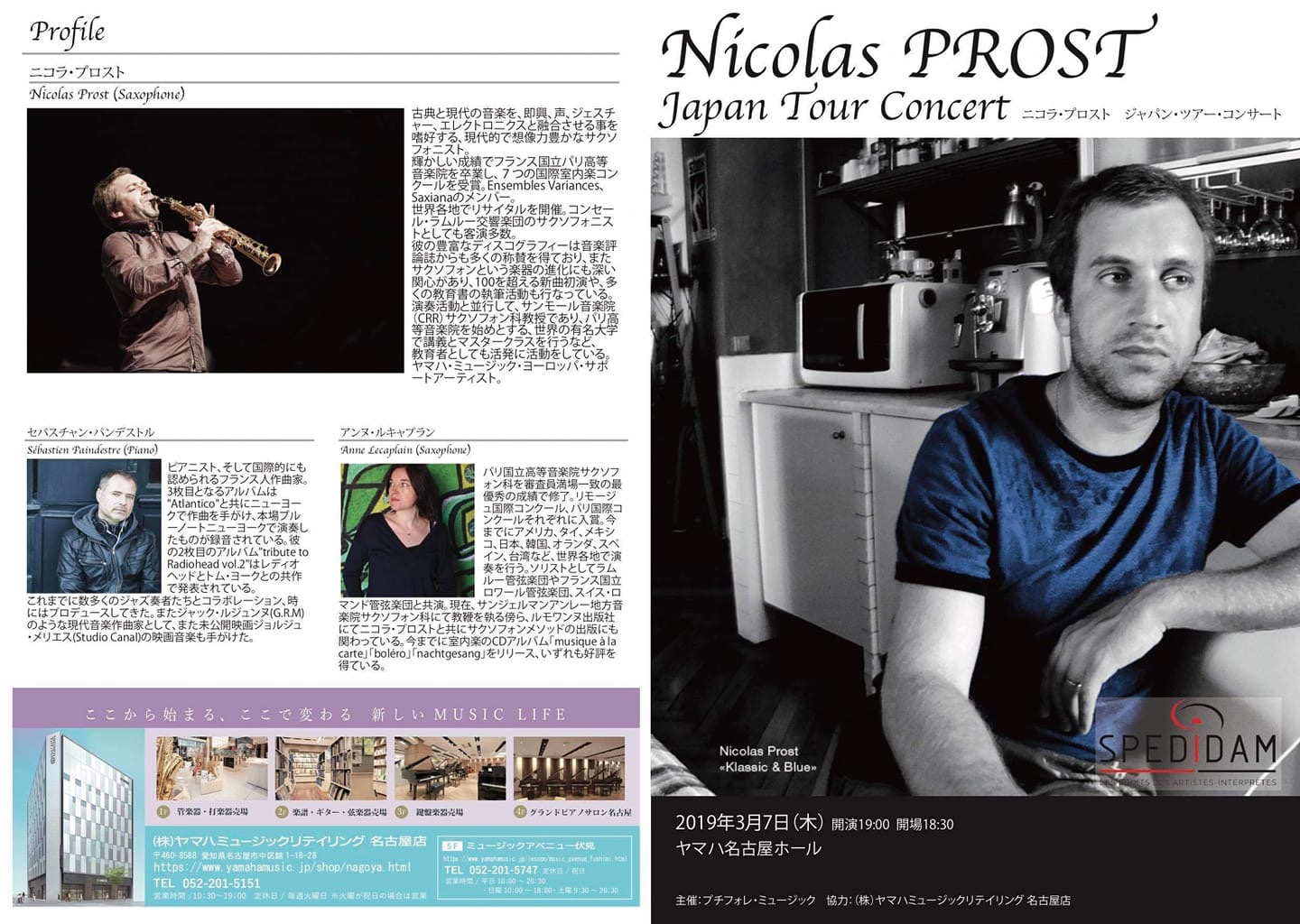 Sébastien Paindestre @ Blue note (NYC) with Atlantico in last October !
New Album from Atlantico soon !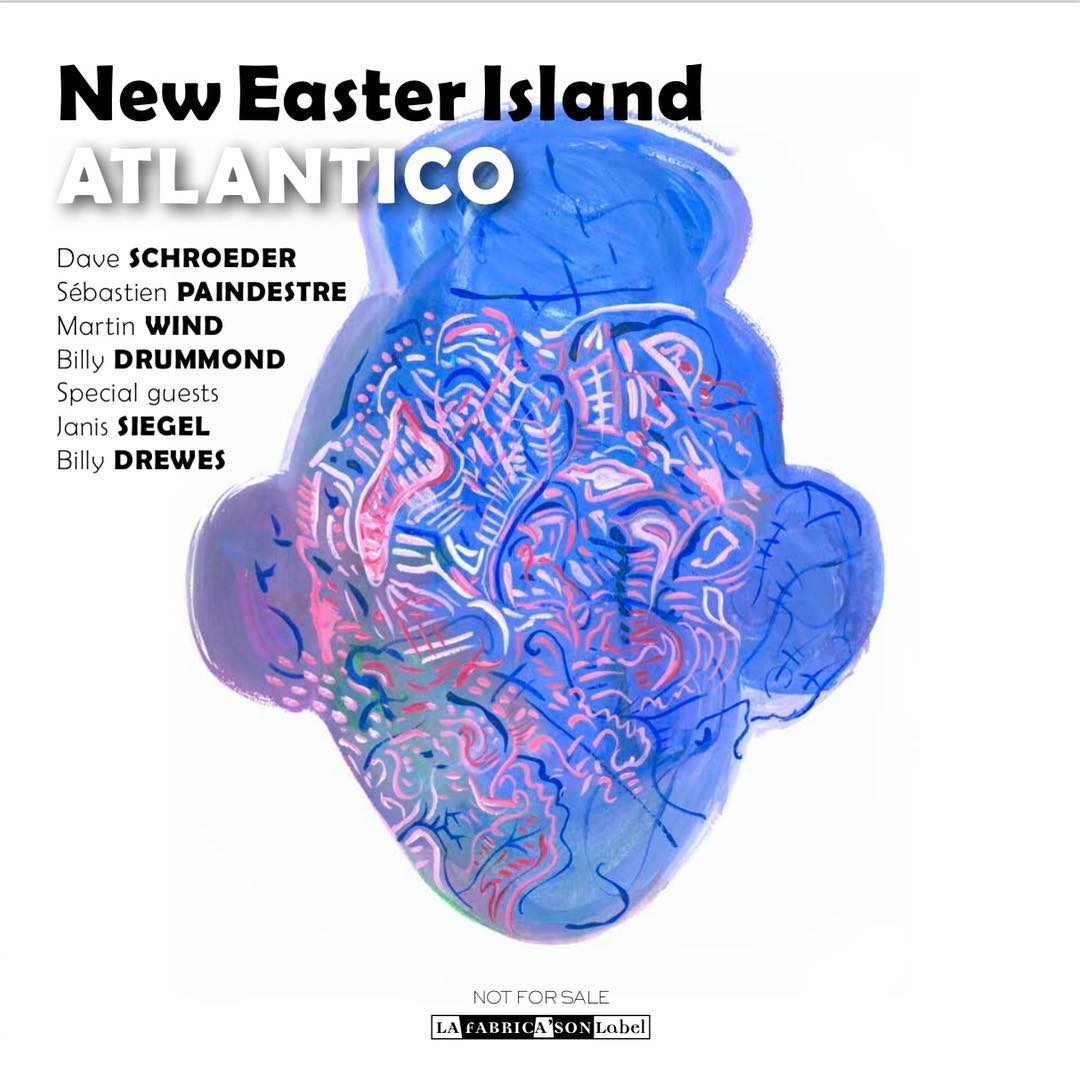 With Janis Siegel (10 grammy !) and Sébastien Paindestre @ studio Dolan in Manhattan for the next album l'Atlantico, album available in next november 2018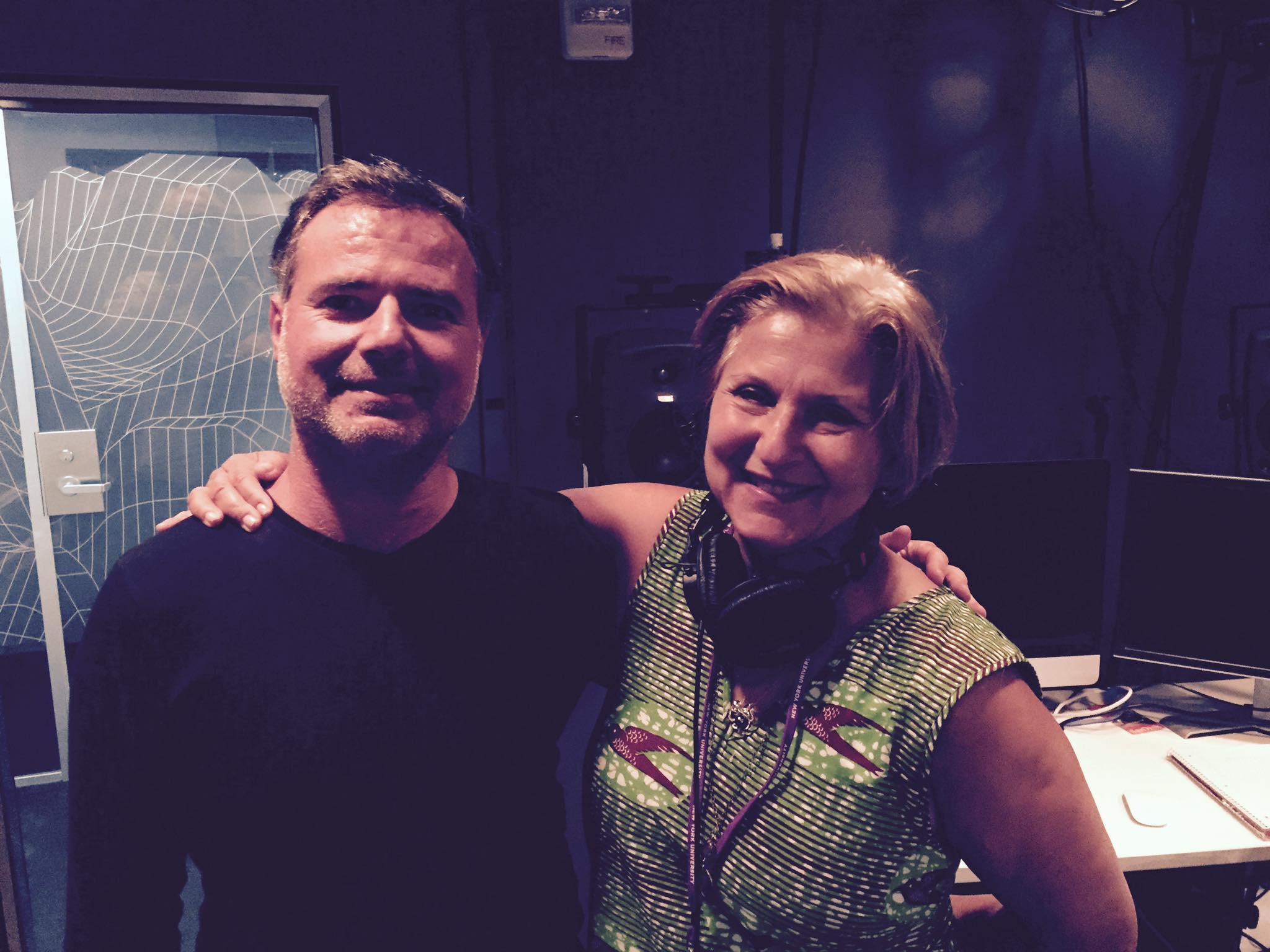 Show with Paindestre's workshop for NYU steinhardt @ provincetown playhouse (N.Y.C)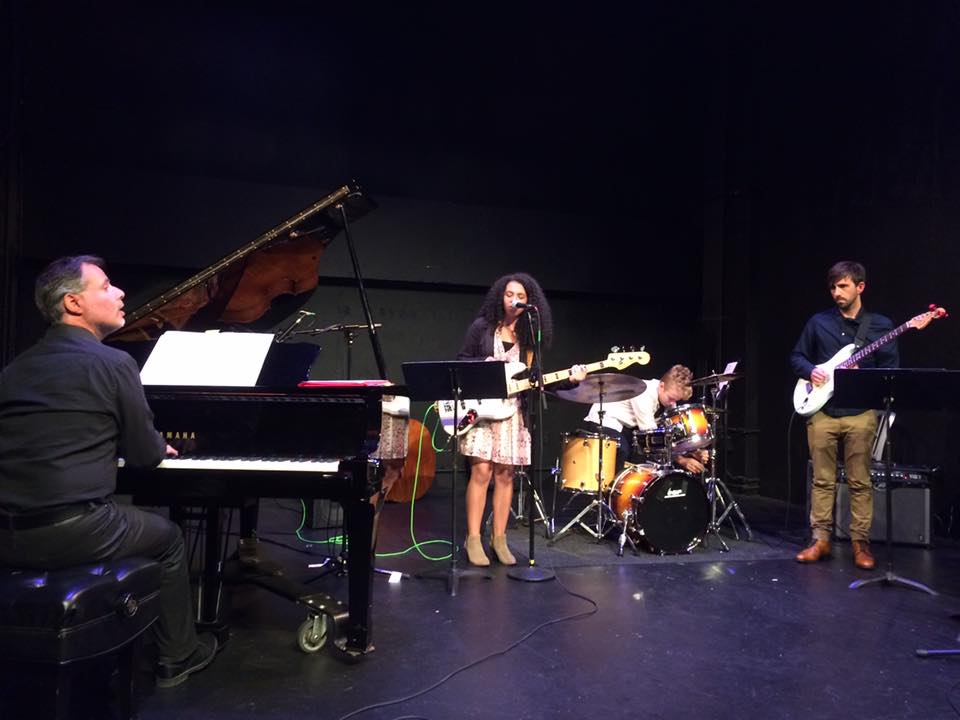 IN JUNE AND JULY 2017 Sébastien Paindestre in N.Y for Summer Jazz Improv Workshop at NYU Steinhardt! ! !
more informations here : http://steinhardt.nyu.edu/music/summer/jazzimprov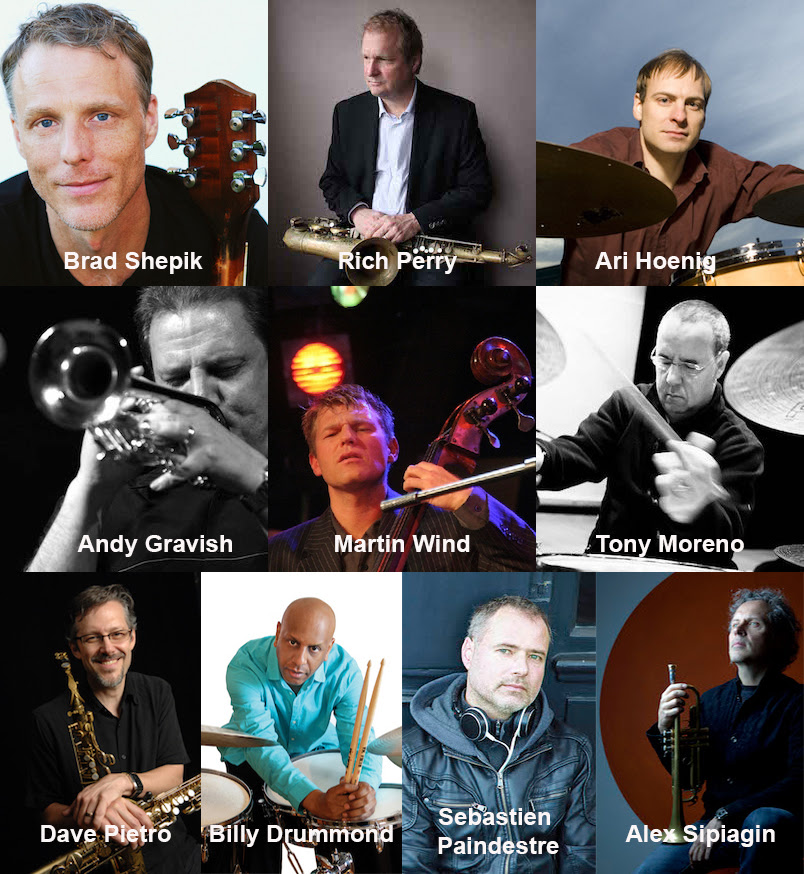 NEW ALBUM BY SEBASTIEN PAINDESTRE TRIO AVAILABLE !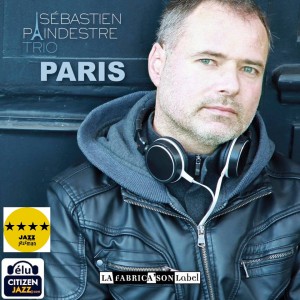 https://www.amazon.fr/Album-Paris-S%C3%A9bastien-PAINDESTRE-TRIO/dp/B01FRIJBCW/ref=cm_rdp_product
Album "Paris" reviewed in allaboutjazz.com.
https://www.allaboutjazz.com/paris-sebastien-paindestre-la-fabricason-review-by-mark-sullivan.php%20target=blank
EPK album Paris (english subtitles)